I must be obsessed but eventually i'm going to figure this one out.
I just found a company selling them for one hell of a price and it is similar to what I was thinking of building.
This is the so called picture.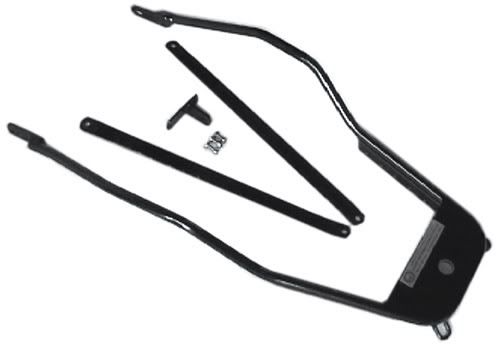 And the company is.
http://www.classicind.com.au/cgi-bin/newlist.cgi
Any other ideas on how to make one.
Of course if I'm successful then I have to build a trailer.