With the use of a few household or easy to find tools you can tell the extent of the damage/wear of your cam chain.
Tools needed are
Dental mirror
Flexible flash light or any flash light
and preferably a shaded area away from the sun. It just makes it easier to have total darkness.
Remove the right side engine inspection port.
Remove the front inspection cover and rotate the engine to TL
Then angle the dental mirror in the hole shining a flash light behind it till you get the right angle to view the cam chain tensioner.
Remember everything is upside down since it's a reflection.
You should get a view like this.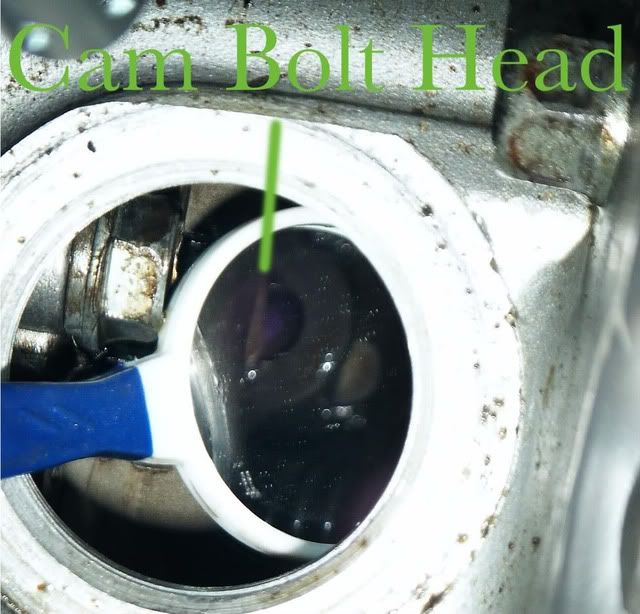 The image above is of a cam chain that is at the end of its life. There was maybe a milimeter of adjuste ment left.
The images below are around half life and may have up to 20,000 more miles. A timely follow up inspection will prove that.